Ontario Pathfinders
Leading young people to Christ and training them for service.

Congratulations to all PBE teams for their achievements. Click to see the ranking of each team and other announcements…

Pathfinders are invited to take part in the Walking and Working With Jesus (WWWJ) Evangelism Initiative. Learn more…

Live streamed every Sunday at 7:30 pm on our Ontario Pathfinders YouTube channel & Facebook page.

This is required for all Pathfinder club leaders and a prerequisite to the Master Guide course.

Online Resources
Please find helpful online resources for club ministries especially during this time of COVID-19 pandemic. Be safe!

The 2024 "Believe the Promise" International Camporee will go west to Gillette, Wyoming.
Camporee
2024 International Pathfinder Camporee
Start planning and saving for this big Pathfinder event on August 12-17, 2024 in Gillette, Wyoming.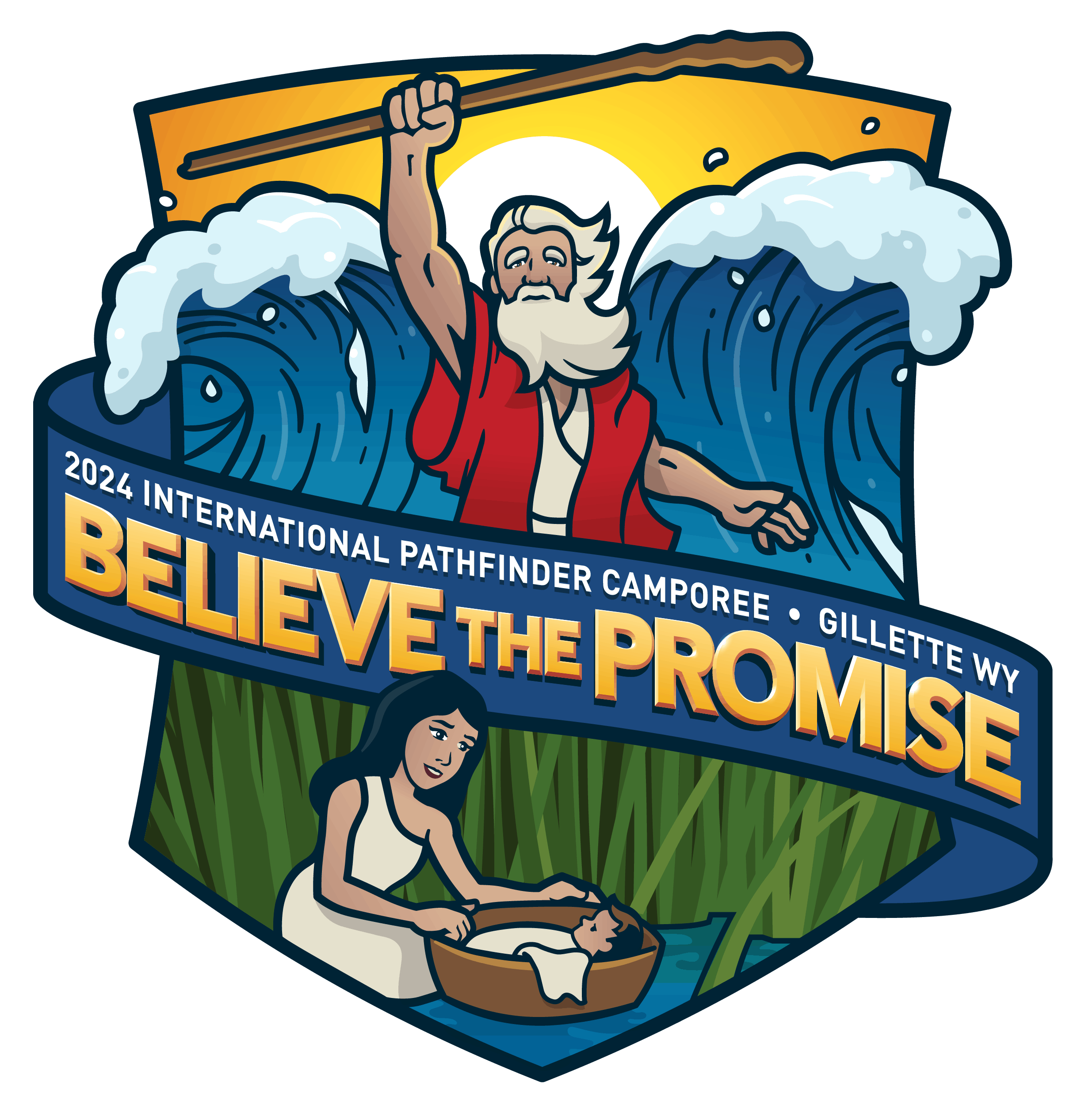 Pathfinder Bible Experience 2021
Congratulations to all Pathfinders for their great achievement at the District-level PBE event held on Feb. 6, 2021.
Click to see PBE results
MORE INFO