PATHFINDER LEADERSHIP CONVENTION 2022

You are cordially invited to attend the annual Ontario Conference Pathfinder Leadership Convention to be held on Sunday, November 6, 2022 from 10:00 am-5:00 pm at Ruth Seventh-day Adventist Church (10755 Torbram Rd., Brampton, ON). You are encouraged to arrive at 9:00 am for onsite check-in, continental breakfast, as well as for fellowship. Please come in your type A uniform. Program will start promptly at 10:00 am.
Registration fee is $20.00/ person (inclusive of a continental breakfast, lunch, admission to seminars, and a souvenir item.
All Pathfinder leaders, staff, volunteers, parents, pastors, and sponsoring elders, Master Guide Trainees (MGTs) and Pathfinder supporters are encouraged to attend. Deadline for registration is Monday, Oct. 31, 2022.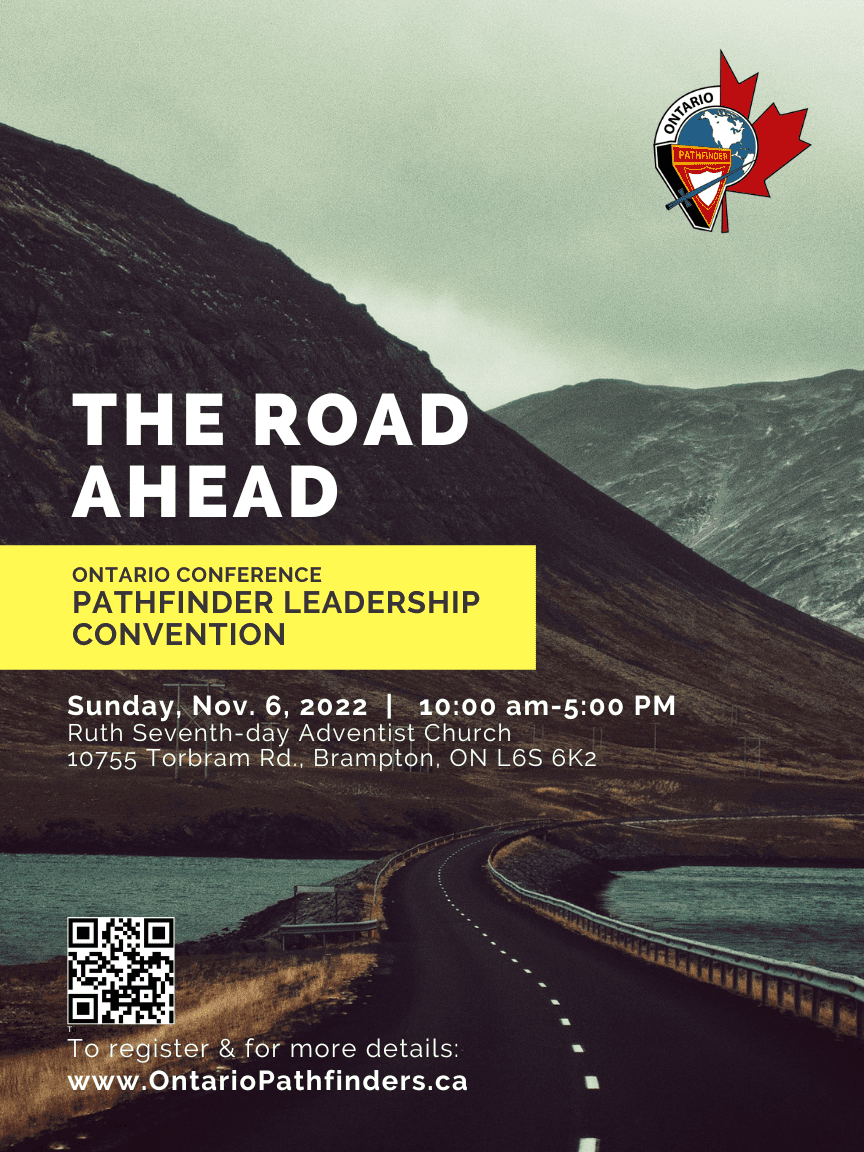 Trust in God. We can only see a little bit down the road, but He can see around every curve.
PROGRAM
Welcome – MG Bridget Philips
Prayers     
     – Portuguese – Luso Brazilian
     – English – MG Lula Bestman-Mombo
     – Filipino/Tagalog – MG Kaye Aure
Praise Time – Toronto Central Taurus Pathfinder Club
Testimony 1 – MG Shimona Williams
Testimony 2 – MG Adriano Bertoni
Prayer Session – in Groups
Special Music – Boys of Promise
Devotional Talk – MG Maurice Rose
Introduction of Speaker – MG Chester Lewis
Presentation: "Resilience" –
Dr. Mansfield Edwards
President, Ontario Conference
Presentations:
Winding Road – MG Gloria Allen
No U-Turn – MG Jayda Parkes
Detour – Pastor Charles Skeete

Yield – Pastor Edwin Martin
Awards & Recognition – MG Chester Lewis & Pastor Edwin Martin
Closing Remarks & Updates – MG Chester Lewis & Pastor Edwin Martin
Closing Prayer – Pastor Edwin Martin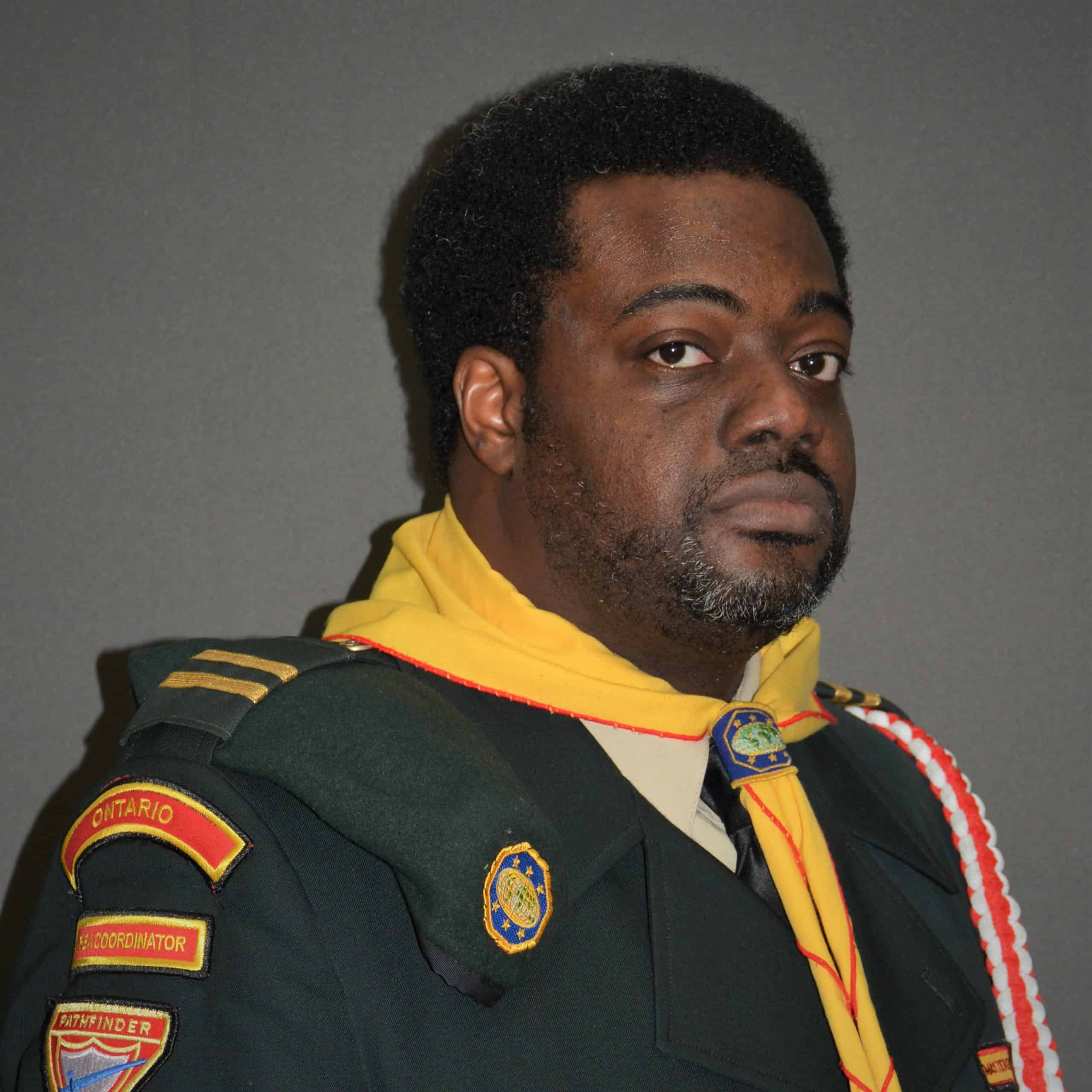 MG Maurice Rose
Area Coordinator, OCPC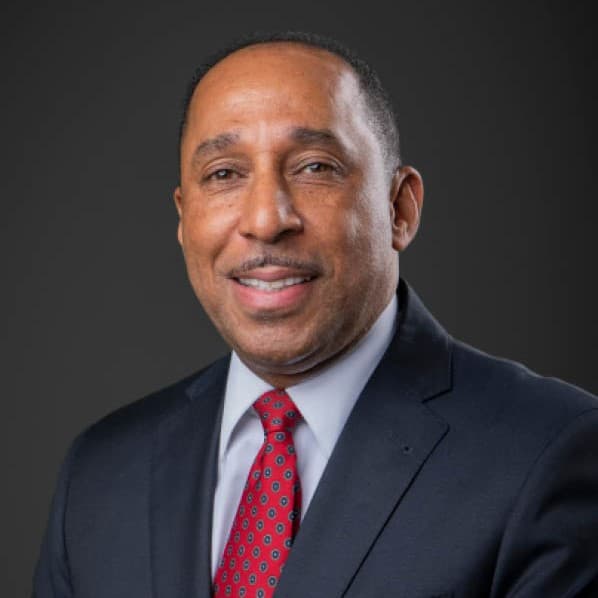 Dr. Mansfield Edwards
President, Ontario Conference of the Seventh-day Adventist Church
FEATURED SPEAKER
Topic: "Resilience"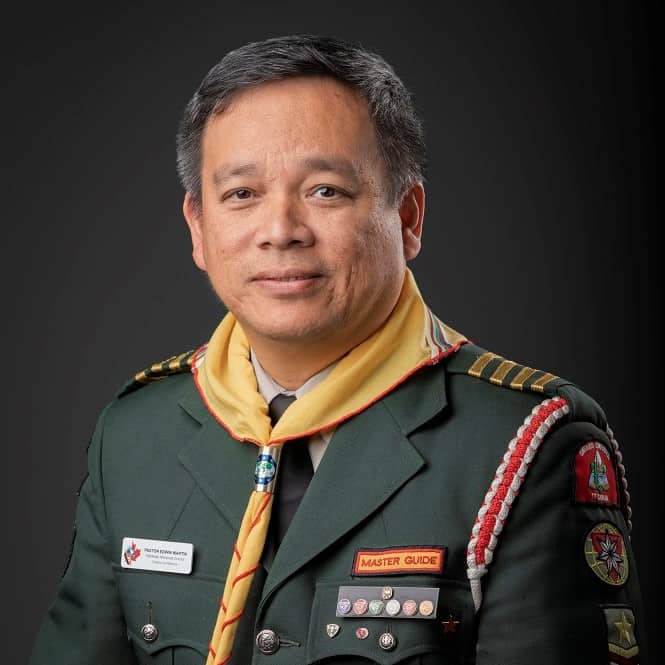 Pastor Edwin Martin
AMP Club Ministries Director, Ontario Conference of the Seventh-day Adventist Church
WORKSHOP PRESENTER
Topic: "Yield"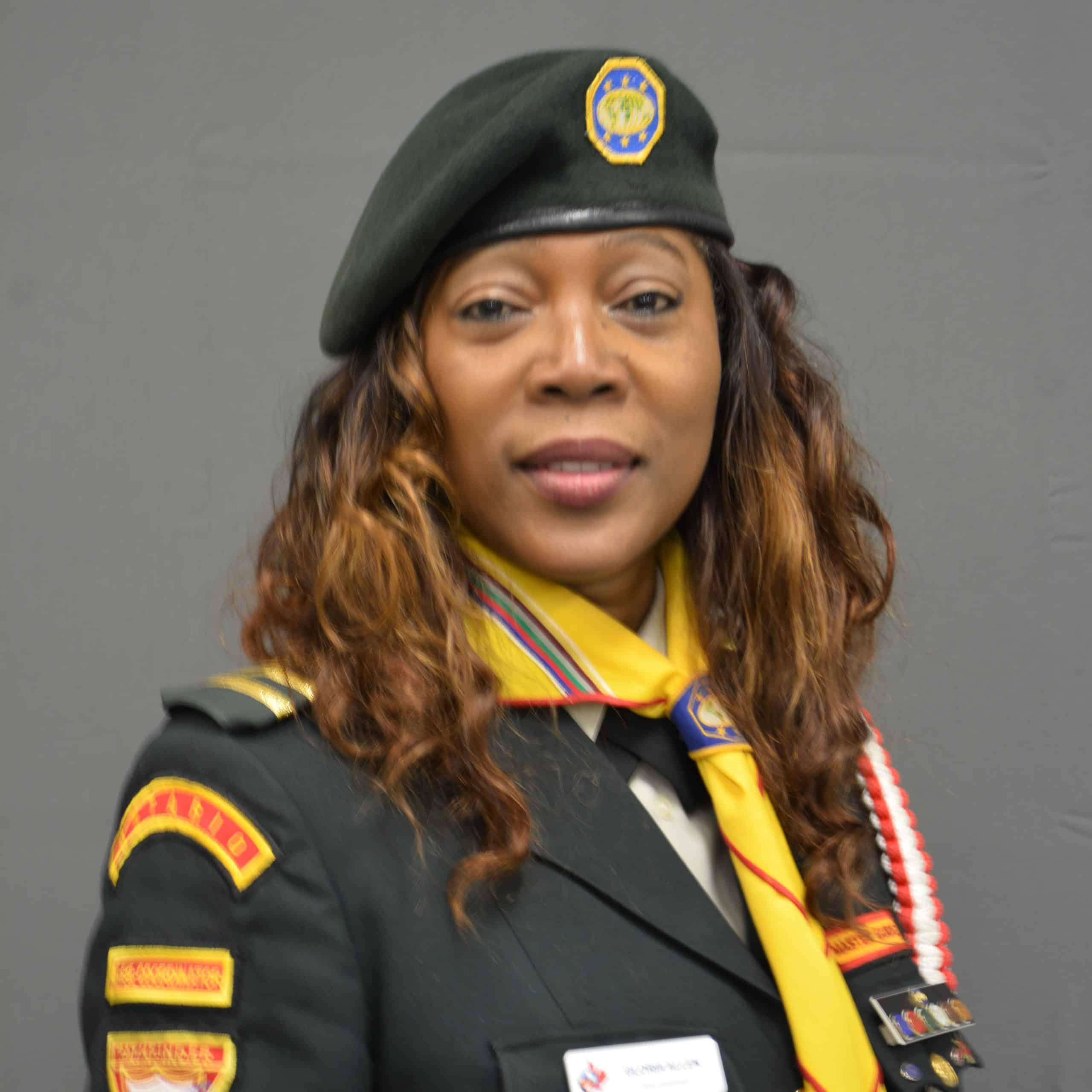 MG Gloria Allen
Asst. Executive Coordinator, Ontario Conference Pathfinder Council
WORKSHOP PRESENTER
Topic: "Winding Road"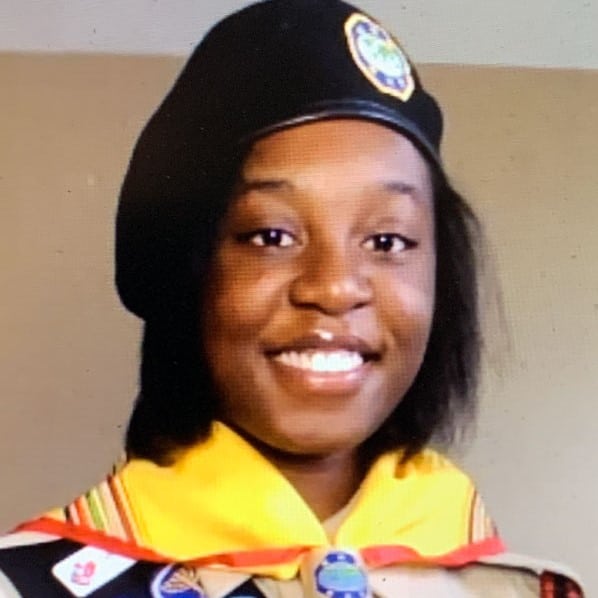 MG Jayda Parkes
Social Media Secretary, Ontario Conference Pathfinder Council
WORKSHOP PRESENTER
Topic: "U-Turn"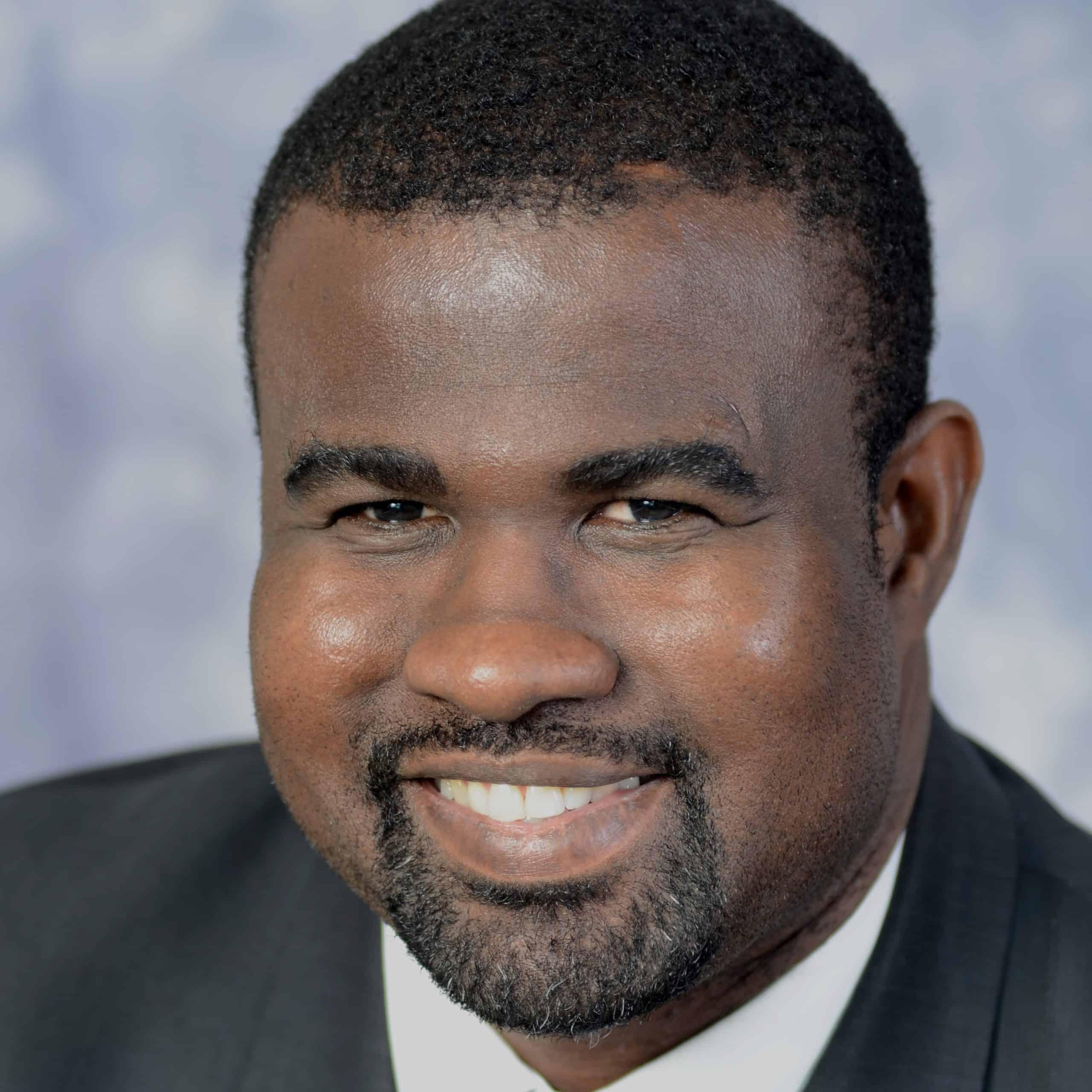 Pastor Charles Skeete
Chaplain, Ontario Conference Pathfinder Council
WORKSHOP PRESENTER
Topic: "Detour"