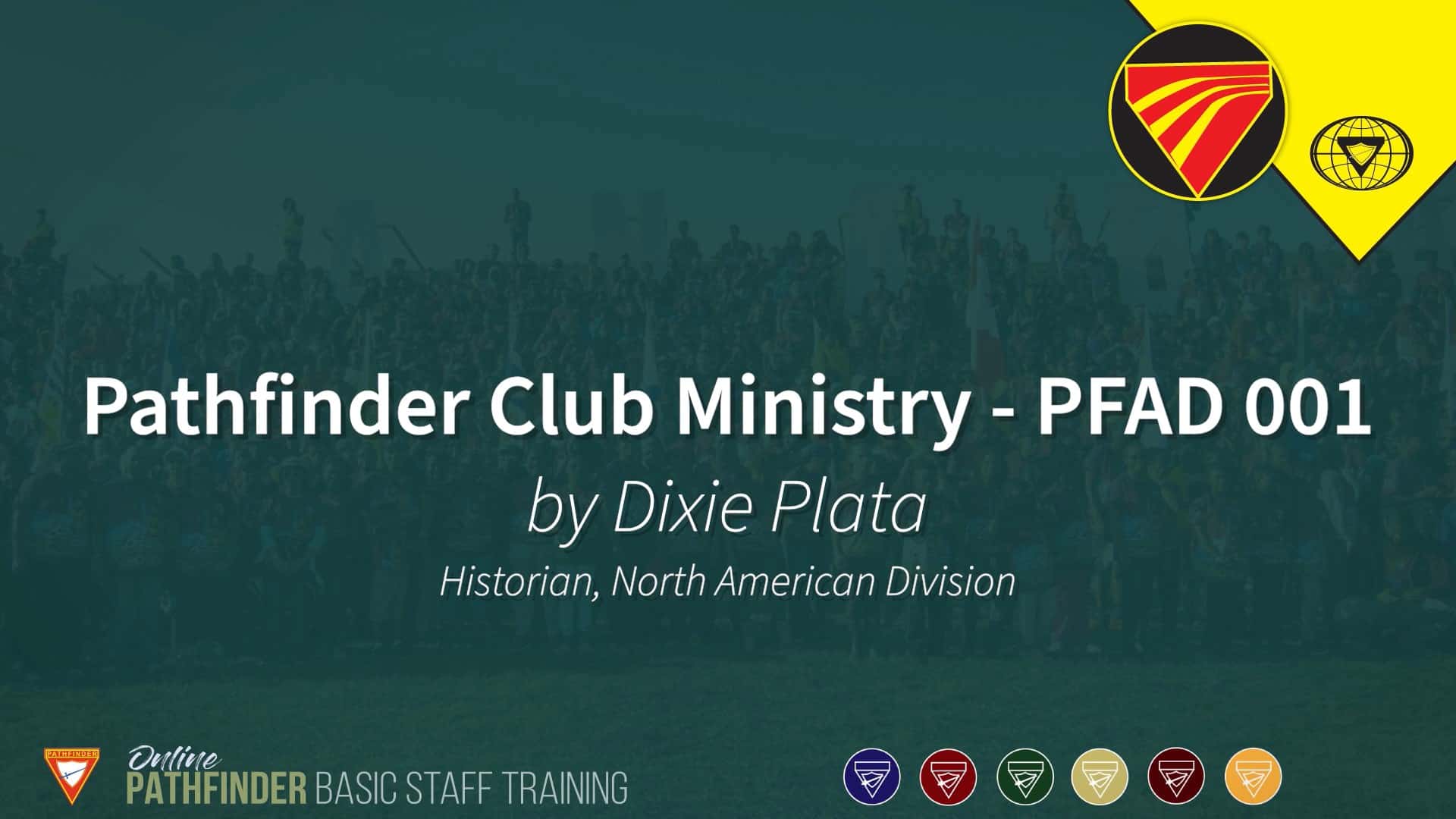 Overview:
This workshop presents an introduction to club ministry from the Pathfinder Club perspective. It compares the programs and purposes of club and their role in faith development. It also provides a brief history of the club ministries, insignia, and programs, illustrating God's leading and care.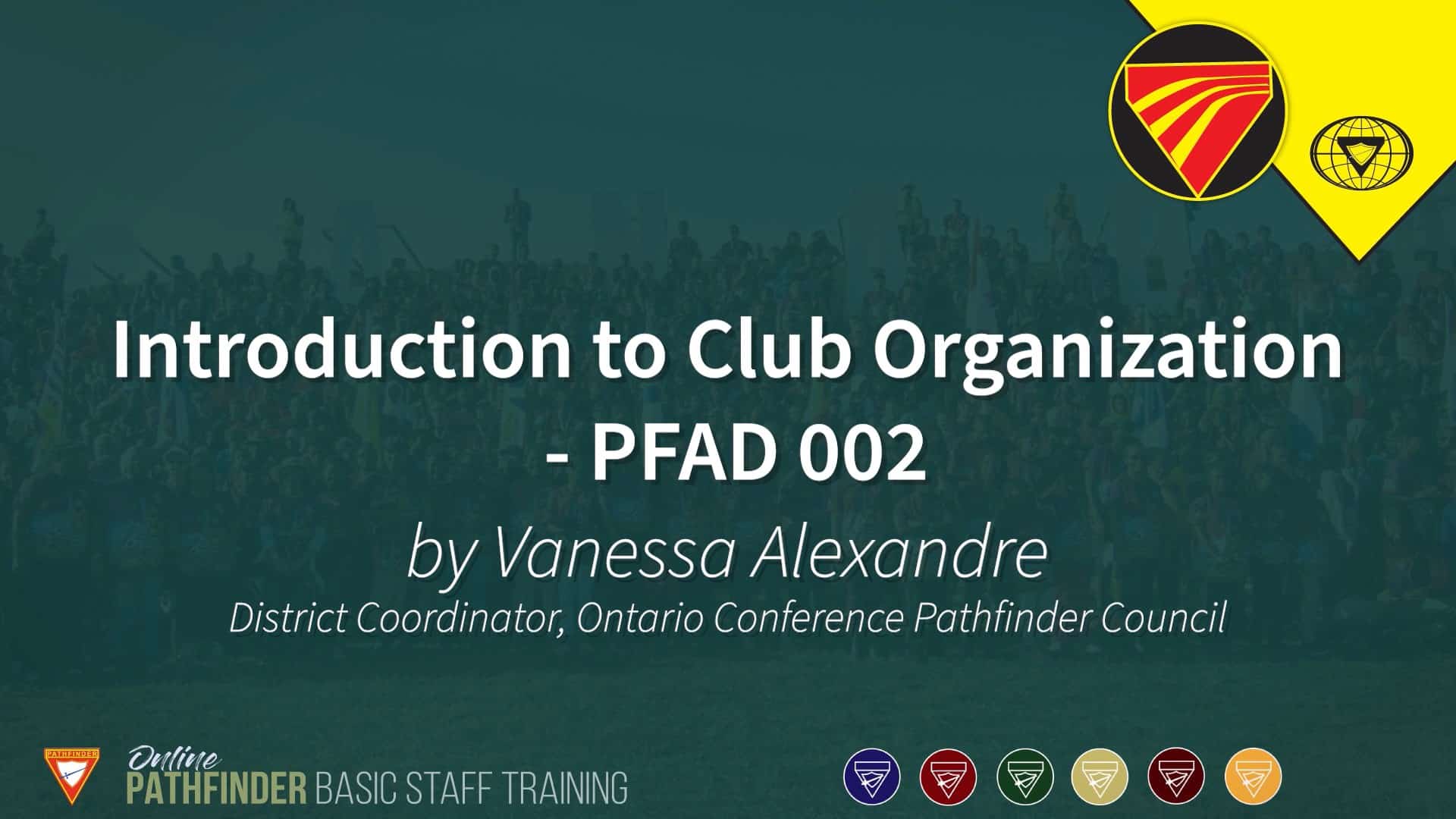 Overview:
This workshop presents the structure of a club from unit to executive committee. It outlines job descriptions and expectations for each club leader and reviews the qualities of a Christian servant leader. Club structure from local to General Conference is outlined. It also covers club regulations on membership, attendance, forms, etc. and Conference policies including reporting, finances, uniforms, and insurance.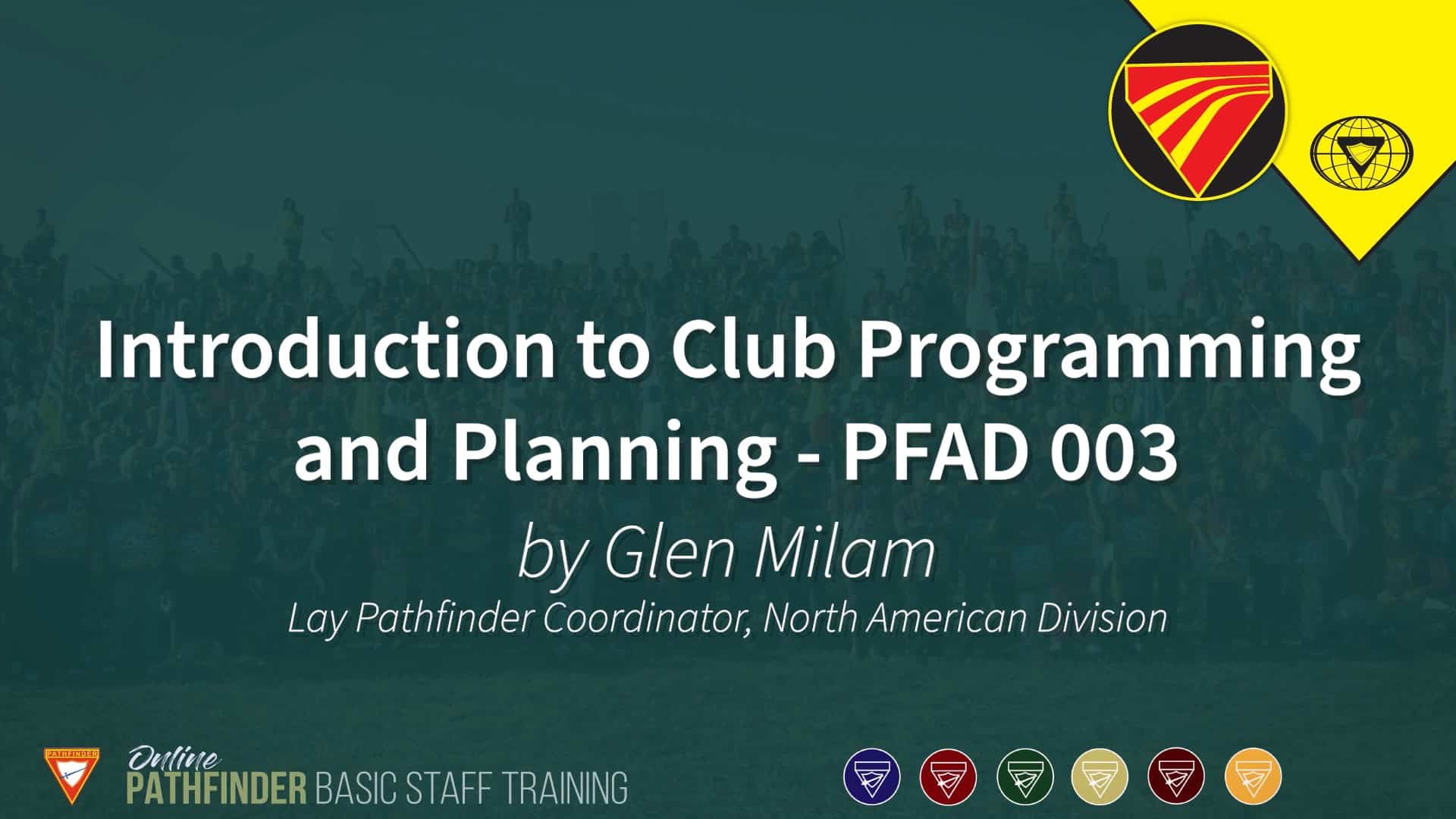 Overview:
This workshop reviews the mission and goals of Pathfinders and introduces the planning process. It then reviews the elements of the typical Pathfinder year and their format and/or sequence. This includes regular meetings, required forms and paperwork, honors, Investiture Achievement, Induction, Pathfinder Sabbath, camp outs, Investiture, service events, and Conference events.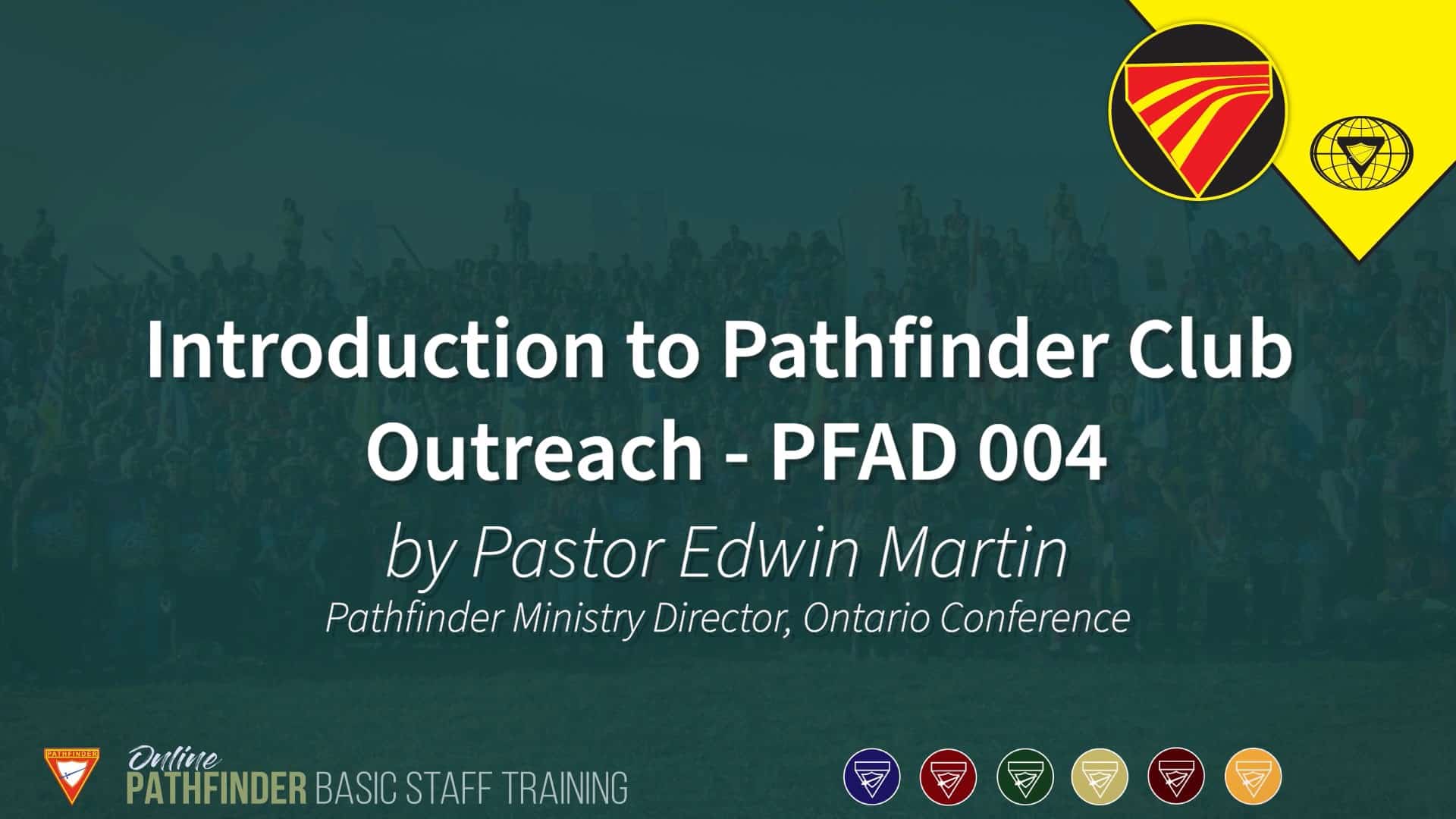 Overview:
This workshop focuses on how to minister to Pathfinders and how to enable them to minister to others. The Personal Growth, Spiritual Discover, and Serving Others sections of the Investiture Achievement curricula will be reviewed in order to gain an overall understanding of how the Pathfinder program intentionally incorporates Pathfinder club outreach. Also, some of the AY honors classified as Spiritual Growth, Outreach, and Heritage will be reviewed as well as techniques for integrating outreach opportunities into all Pathfinder activities.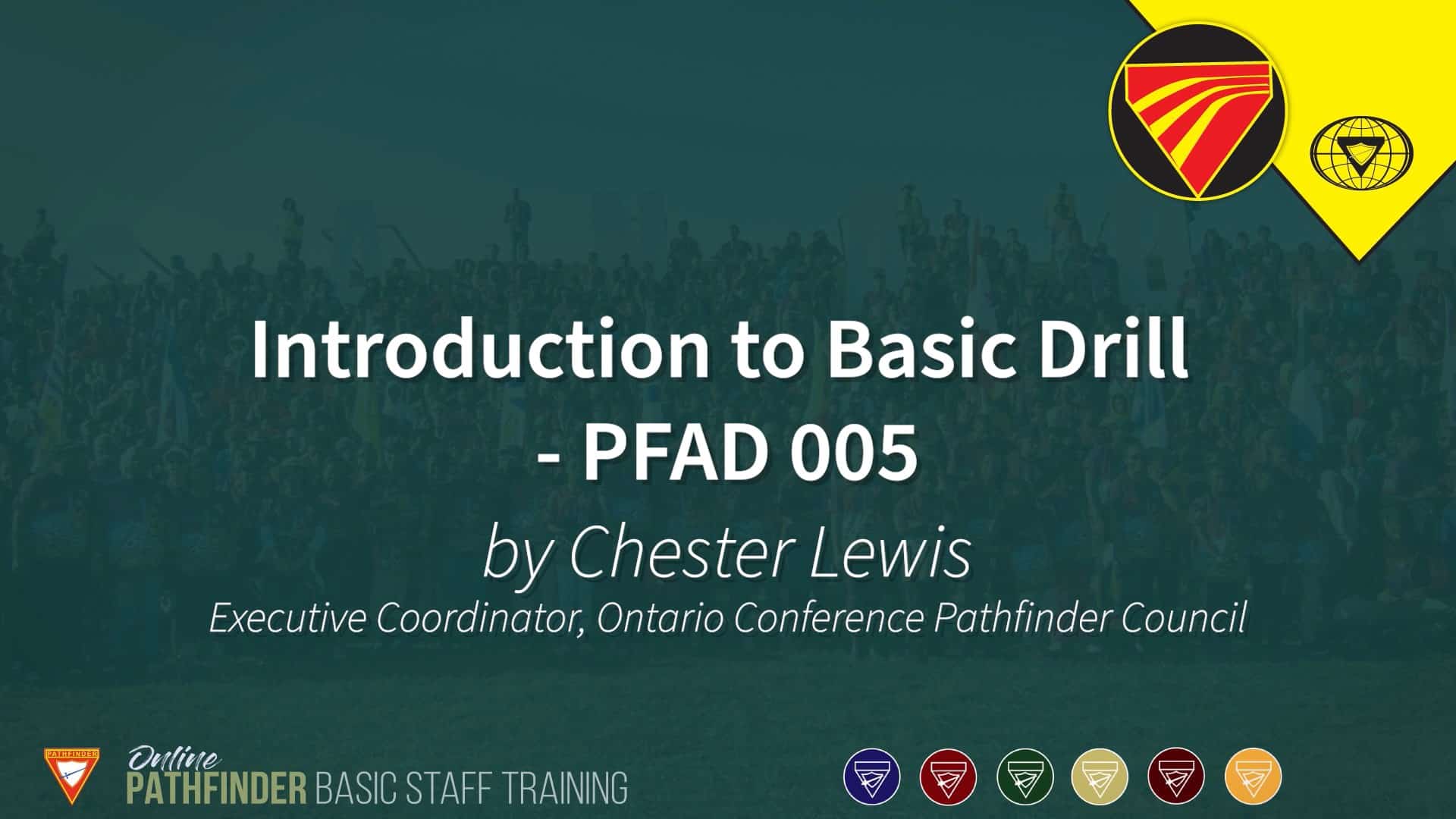 Overview:
This workshop introduces staff to the rationale and use of drill in the club. It focuses on teaching them the basic stationary drills used during a regular weekly meeting.
Proper flag use and simple parade commands will be demonstrated as time allows. Pathfinder ceremonies will be highlighted as well.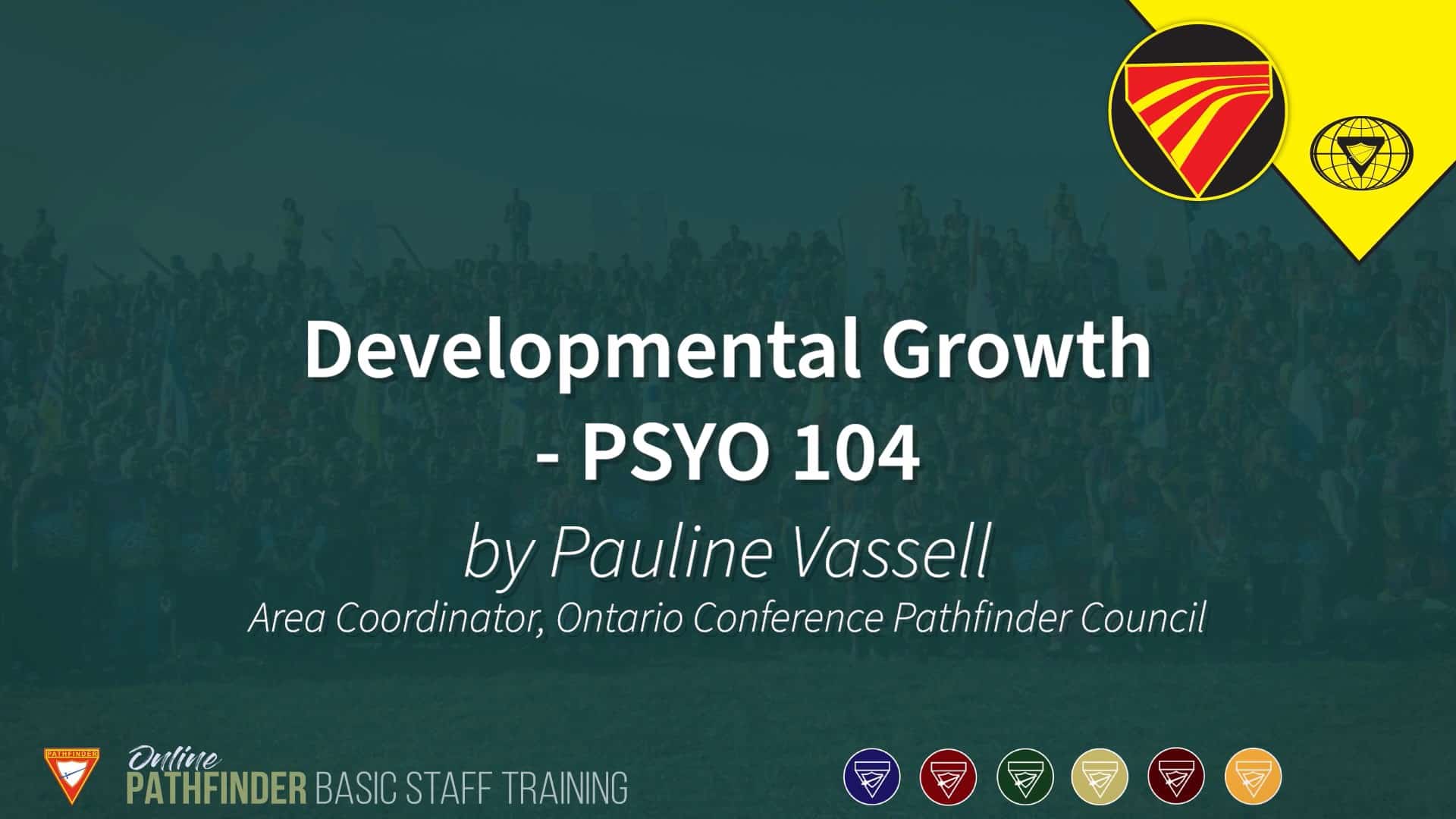 Overview:
This workshop describes the mental, spiritual, physical, and social growth and needs of the typical Pathfinder and how to relate to them effectively. It includes practical pointers on leading, nurturing, and discipling them. The goal is to enable leaders to help Pathfinders mature in the full stature of Jesus Christ.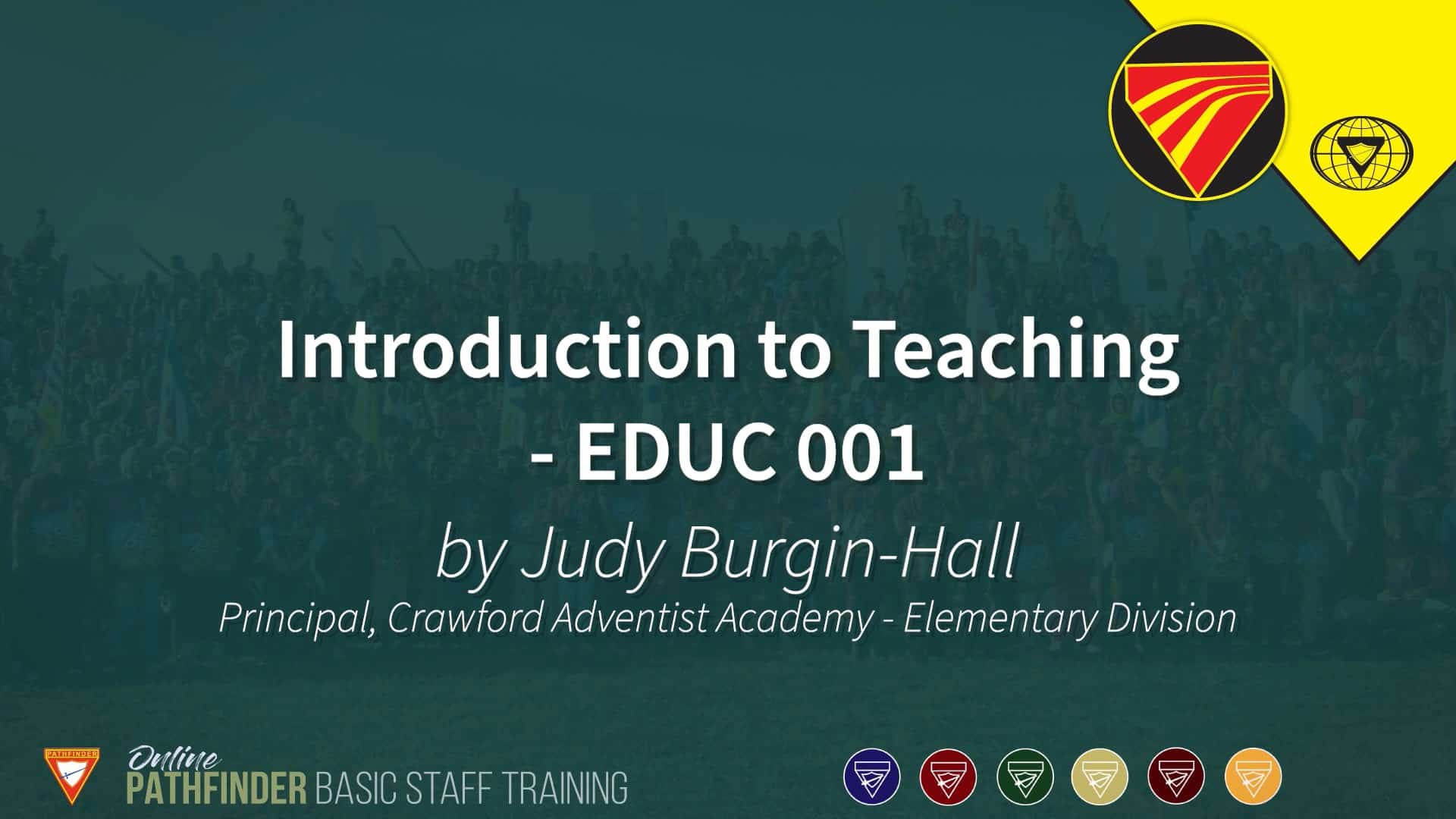 Overview:
This seminar introduces teaching concepts and educational objectives. It includes learning styles, multiple intelligences, and teaching styles. It gives a summary of Investiture Achievement objectives and encourages the use of outdoor and experiential learning.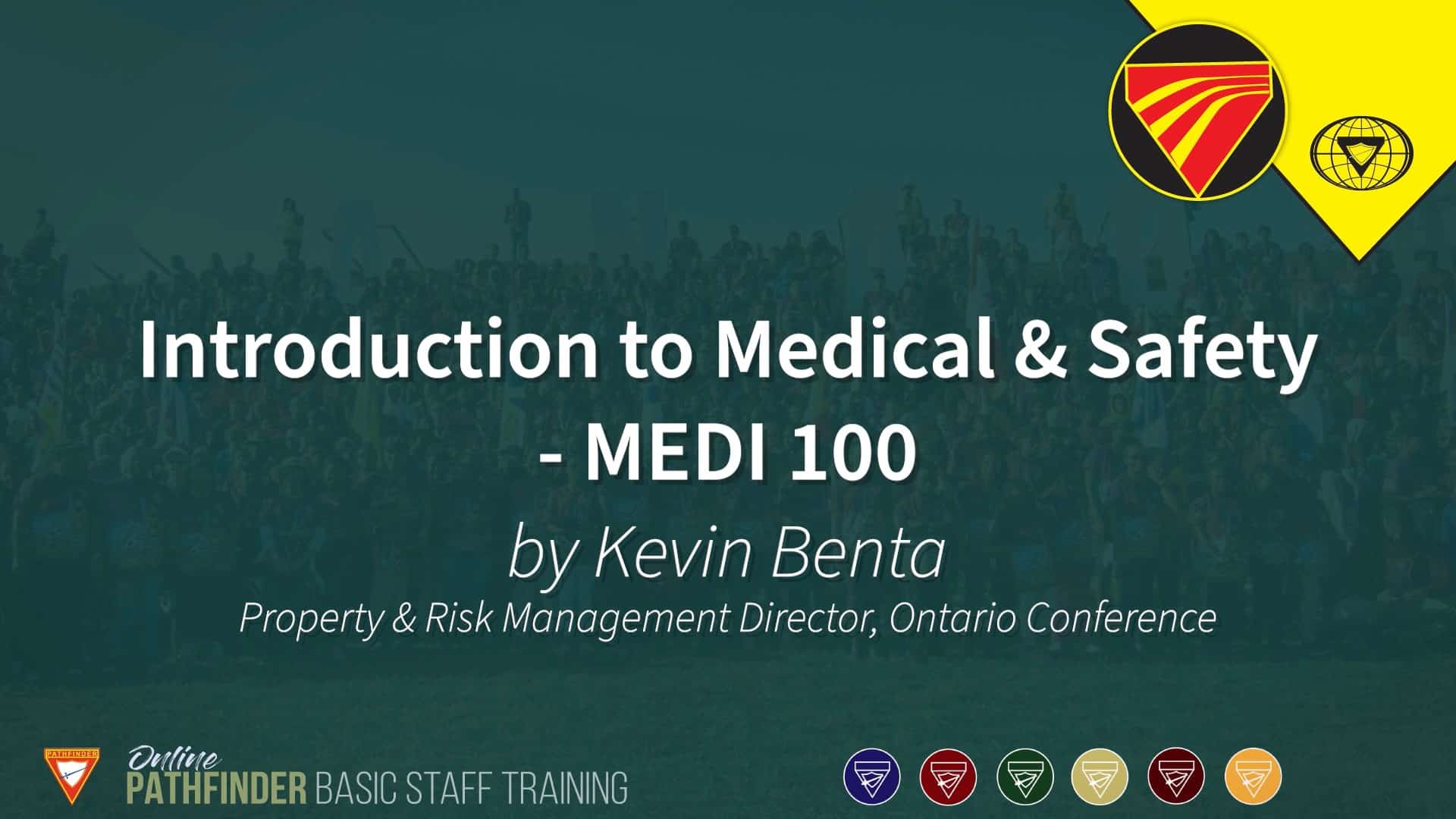 Overview:
This workshop covers introductory information on medical forms, release forms, abuse prevention, conference volunteer screening requirements, staffing levels, transportation guidelines, emergency plans, and supervision issues.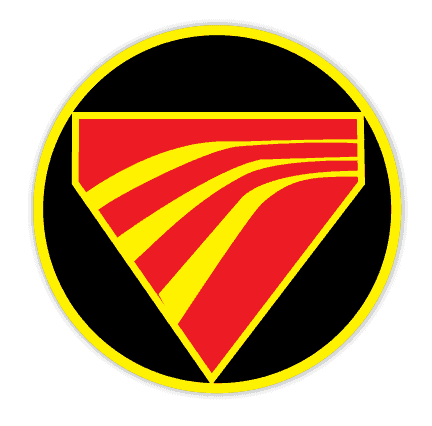 Scheduled Training Session - Sept. 24, 2023
If you are a newly elected Pathfinder leader, a Pathfinder who finished the Guide level, a Master Guide Trainee, a long-time Master Guide needing a refresher course, or somebody who is interested in learning more about the Pathfinder Ministry, then this VIRTUAL PATHFINDER BASIC STAFF TRAINING (PBST) is for you!
Schedule:
 Deadline for registration: Friday, Sept. 22.
Start/Orientation: Sunday, Sept. 24, 2023 @ 9:00 AM (The Zoom link to join the session will be sent via e-mail to all who registered)
Completion date: Friday Nov. 3, 2023
SO YOU WANT TO BE A LEADER? DO YOU HAVE WHAT IT TAKES?

By Gloria Allen, OCPC Assistant Executive Coordinator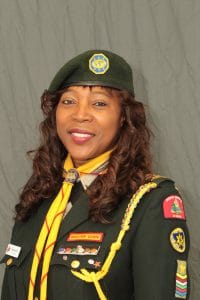 Dear Fellow Leaders,
You have taken the time to register for the training sessions because you have decided that you want to be a leader in the Pathfinder Ministry.  That is a noble decision.  After all, the Bible did say we ought to be the head and not the tail, and being the head means being a leader, right? 
Being a leader is more than being at the front of the line.  If no one is following, you are not leading; you are simply going for a walk!  The truth of the matter is this:  Being a leader is not something you aspire to be in the future.  You are a leader right here, right now.  As a parent you are leading your children, as students you are leading your friends, as a church member and a servant in the Pathfinder Ministry, you are called to lead your pathfinders to Christ.  The question therefore is not whether or not you are a leader, but rather what kind of leader are you? 
As you go through the information presented in these sessions, I encourage you to absorb the content, so that you can use the information for the betterment of your pathfinders, but remember that leadership is all about relationships and communication. 
Don't assume the pathfinders will follow you simply because you have completed these sessions 
You have to earn the right to lead, and you earn it through building relationships and effective communication 
You must be a change agent without making changes too radically. 
You must have the courage to speak out against injustice without speaking in an unkind or aggressive manner. 
As a leader, you must walk with the pathfinders along the journey while at the same time guiding them to their destination. This is not always easy, but is necessary. 
As a leader, remember you are not perfect, so like Solomon, pray for wisdom, knowledge and understanding, and God will answer you as he did for Solomon. 
As a leader there are many dangers and pitfalls awaiting you, so watch out for your lifestyle and make sure your character is above board. 
Don't just be a leader.  Be an effective leader, plan and lead to the best of your ability 
Be someone your pathfinders can count on 
As a leader, remember that the largest room is the room for improvement, and make every effort to be in that room 
Be reliable, accountable, and trustworthy 
Above all, be a Servant-Leader; remember your service is to God first, so claim His promise in Psalm 32:9 " I will instruct you and teach you in the way you should go.  I will instruct you with My eye".  If you allow Him to instruct you and guide you, then you can lead with confidence knowing that you are not leading alone, but God is leading through you and with that, you can be confident your destination is sure. 
God bless you in your leadership!

Access to PBST Seminars
Access code will be given at the PBST meeting on Sept. 24, 2023 at 9:00 am. As soon as you receive it, you may proceed with this self-paced online training course.